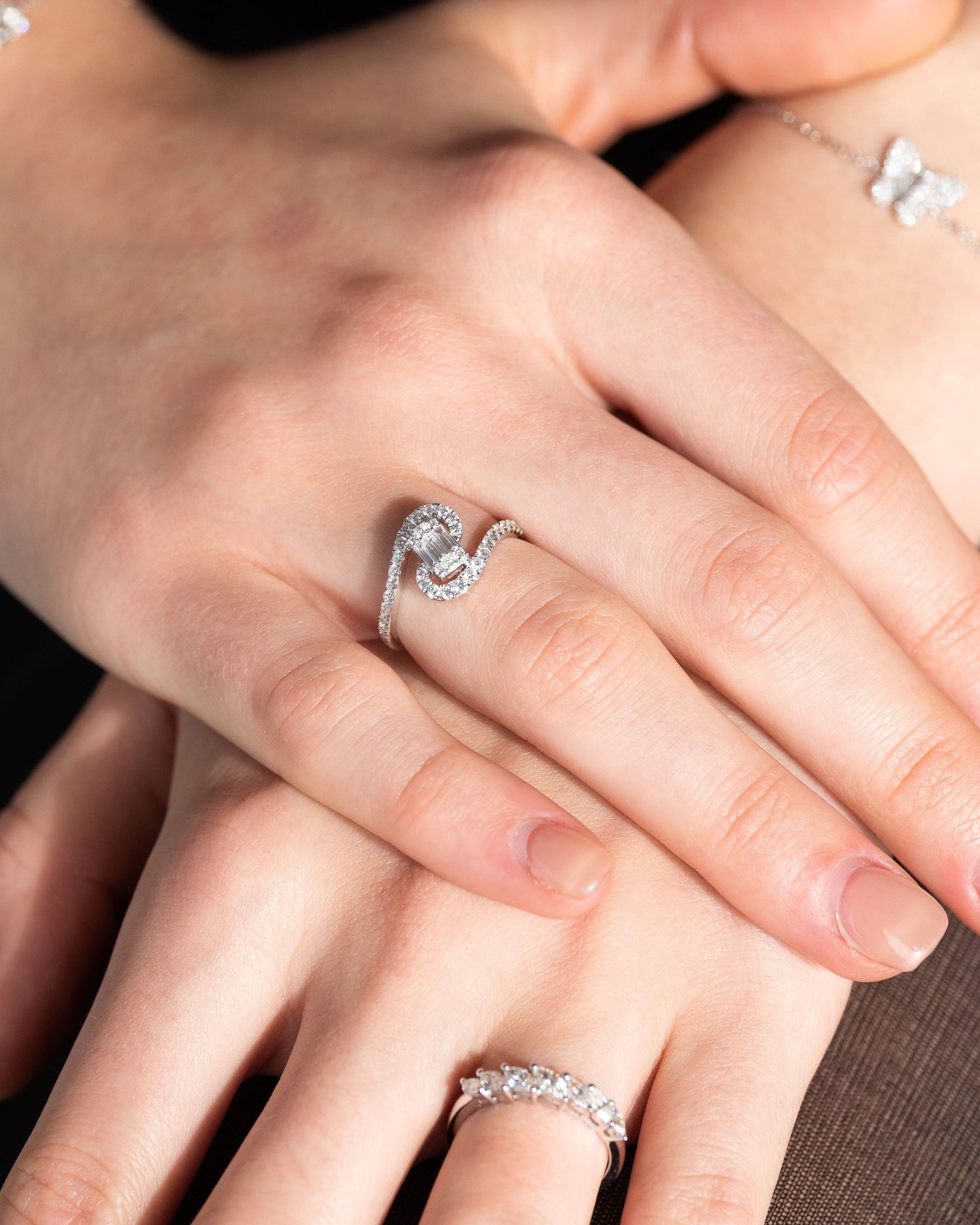 Brand story



With more than 20 years of jewelry wholesale experience, he has actively participated in jewelry exhibitions around the world for many years, served buyers from many countries, and closely grasped the fashion sensitivity of the market. The products are jointly developed by Hong Kong local designers and factory experienced masters. The quality and style have always been recognized by buyers from all over the world, which also enriches our professional knowledge and valuable experience in the jewelry industry.



With the steady development of the company's business, we have recruited more local jewelry designers to join the team, and founded LUXQUISITE in 2018. We are committed to building a local brand in Hong Kong, focusing on providing simple and elegant designs for young people at reasonable prices. styles, so that every girl can wear 18K real gold and natural diamonds, wearing high-end jewelry is no longer a distant dream.
LUXQUISITE
LUXQUISITE represents the fusion of Luxury and Exquisite, using high-end jewelry materials to make each piece of jewelry, from the designer's concept creation -> hand-painting -> to production, using traditional polishing and inlaying, every step is carefully checked, the sense of luxury is also Can be easily revealed.
hand-painted design

The LUXQUISITE design team consists of Hong Kong local designers to create the most suitable jewelry for Hong Kong women

Reliable Diamond Source

With more than 20 years of jewelry wholesale experience, with our professional knowledge and quality control, we have won praise from buyers all over the world

Exquisite craftsmanship

Experienced masters in our own factory, follow the traditional grinding and inlay techniques, and undergo strict quality management to achieve the best jewelry works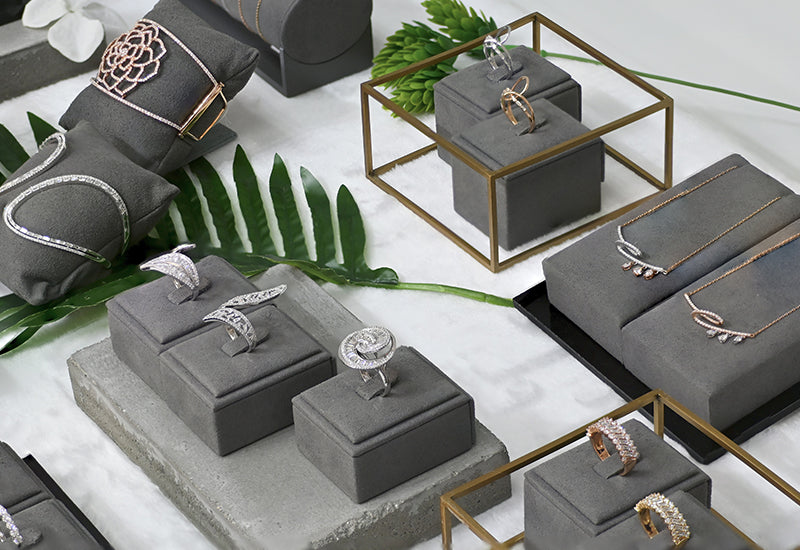 Showroom appointment
Want to pick out your favorite products yourself?

LUXQUISITE has an open service office, and professionals will introduce jewelry to you and help you choose the most suitable style for you. Welcome to make an appointment for a door-to-door visit!
Book Now